Make beautiful products, faster. Material is a design system – backed by open-source code – that helps teams build digital experiences
Design flexibly

Get started with detailed design guidance and create custom Material themes to make your product unique.

Learn More

Develop across platforms

Collaborate seamlessly
Material makes it possible
From design guidelines to developer components, watch what Material can do for your product process.
Material studies
Get inspired by the many ways Material can express your brand – from layout to typography, motion, and navigation.
Measurement 36

Measurement 24

Measurement 40

Measurement 24

Measurement 20

Measurement 16

Measurement 16

Measurement 56

Measurement 56

Measurement 64

188

140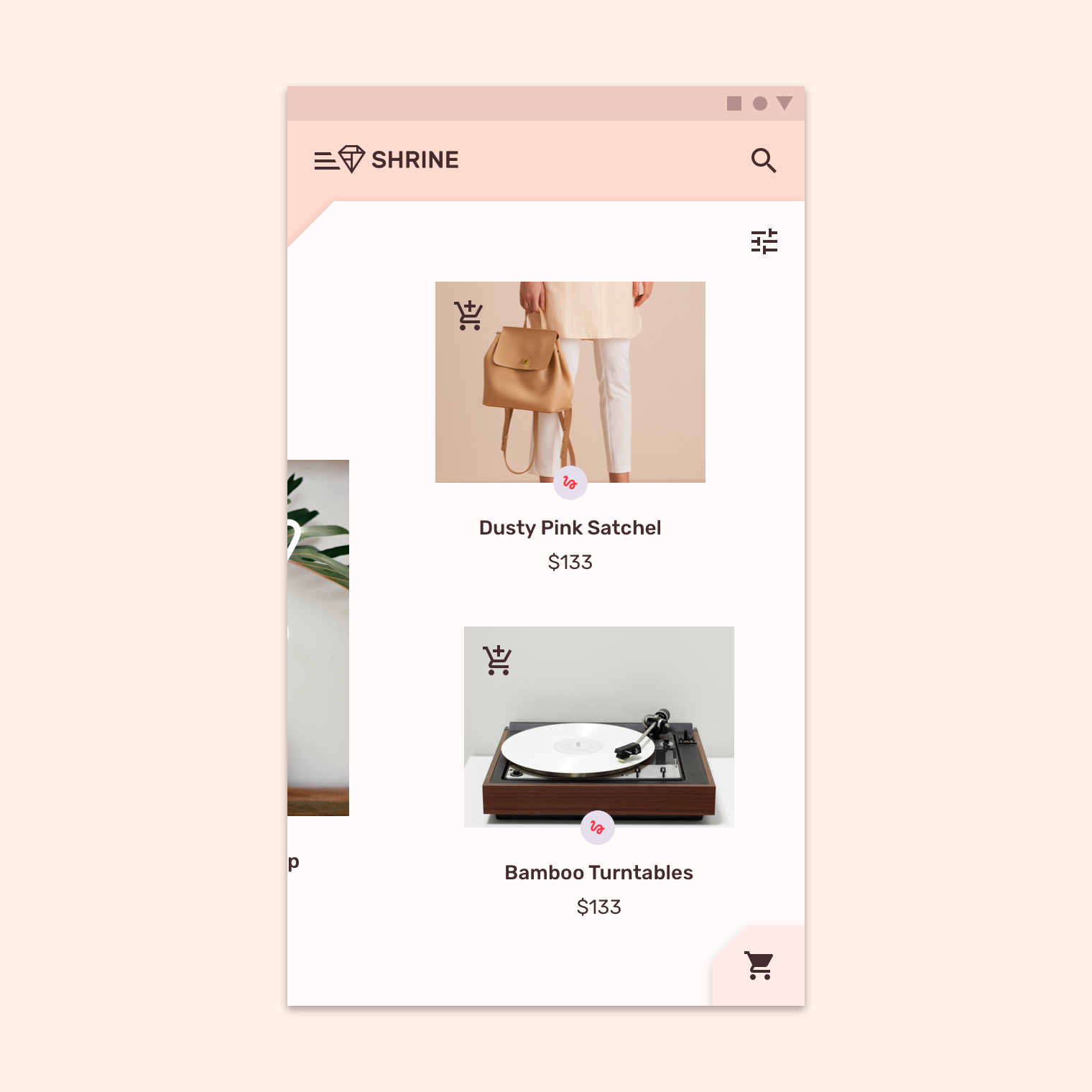 Exploring layout
An effective layout can also have character. Discover how Shrine, a retail app, arranges products in a playful, unconventional grid.
Select the image to see additional information on color, typography, and more.
LEARN MORE
Related
Layout
The latest updates on design, development, tools, and topics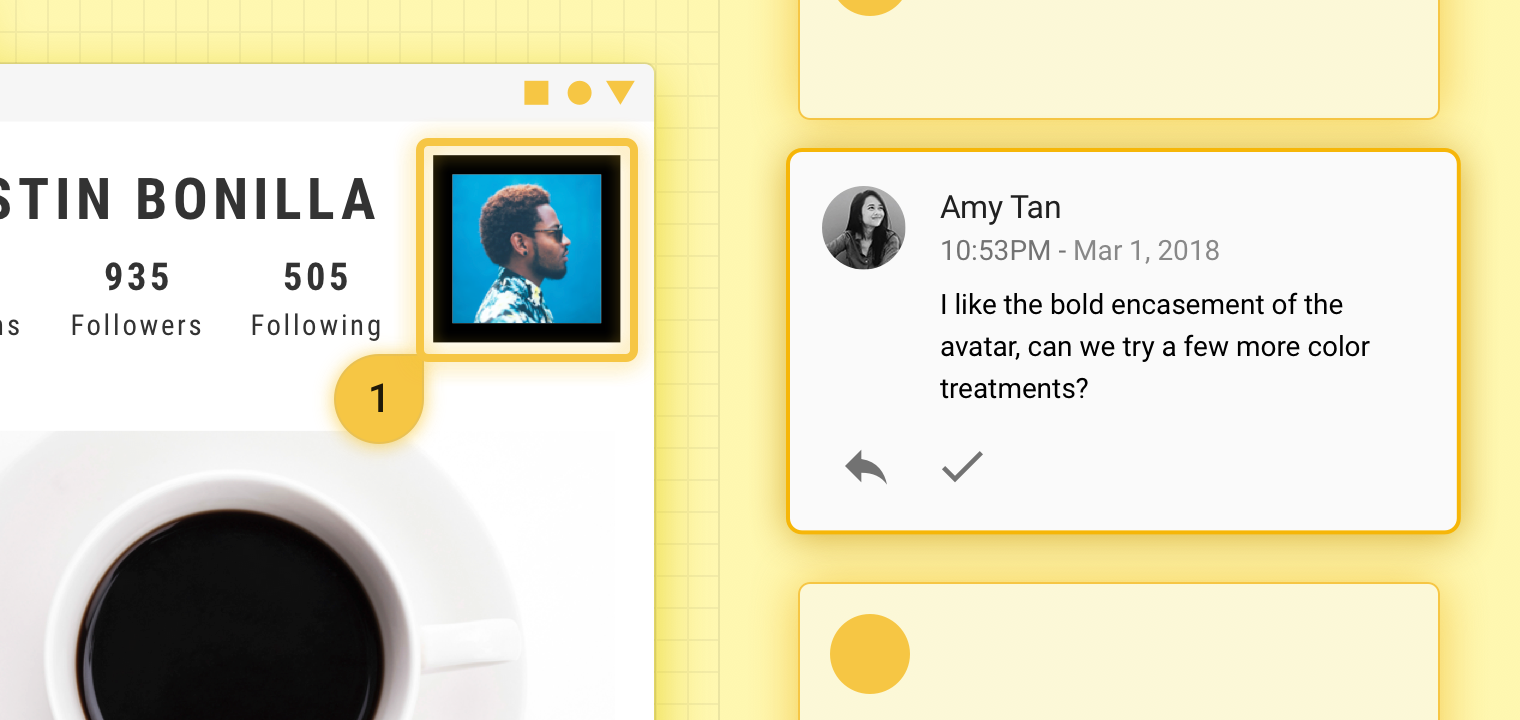 Tools
Learn about Material Gallery – a collaboration tool for sharing, uploading, and presenting design iterations, as well as giving developers the information they need to implement components.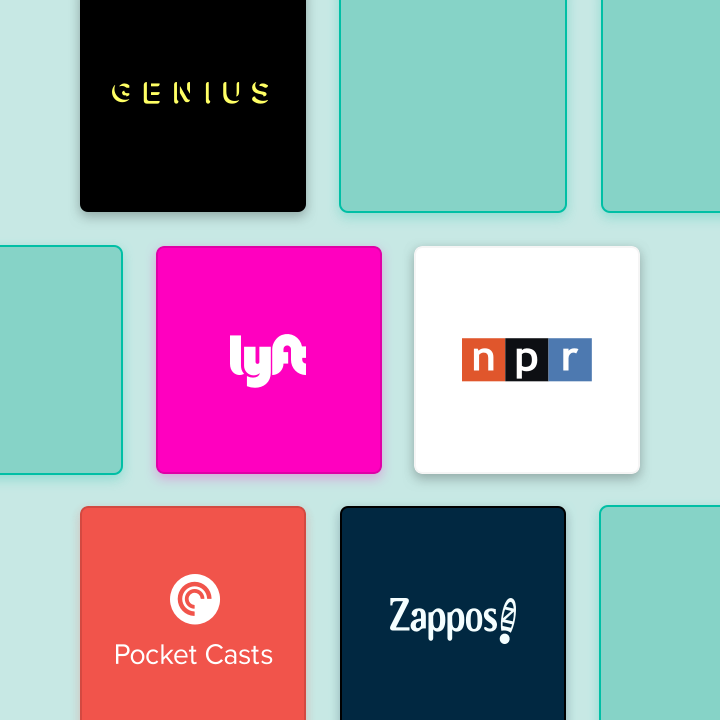 Brand collection
Learn how apps like Lyft, Genius, NPR, Pocket Casts, and Zappos bring Material's new expressive capabilities to life.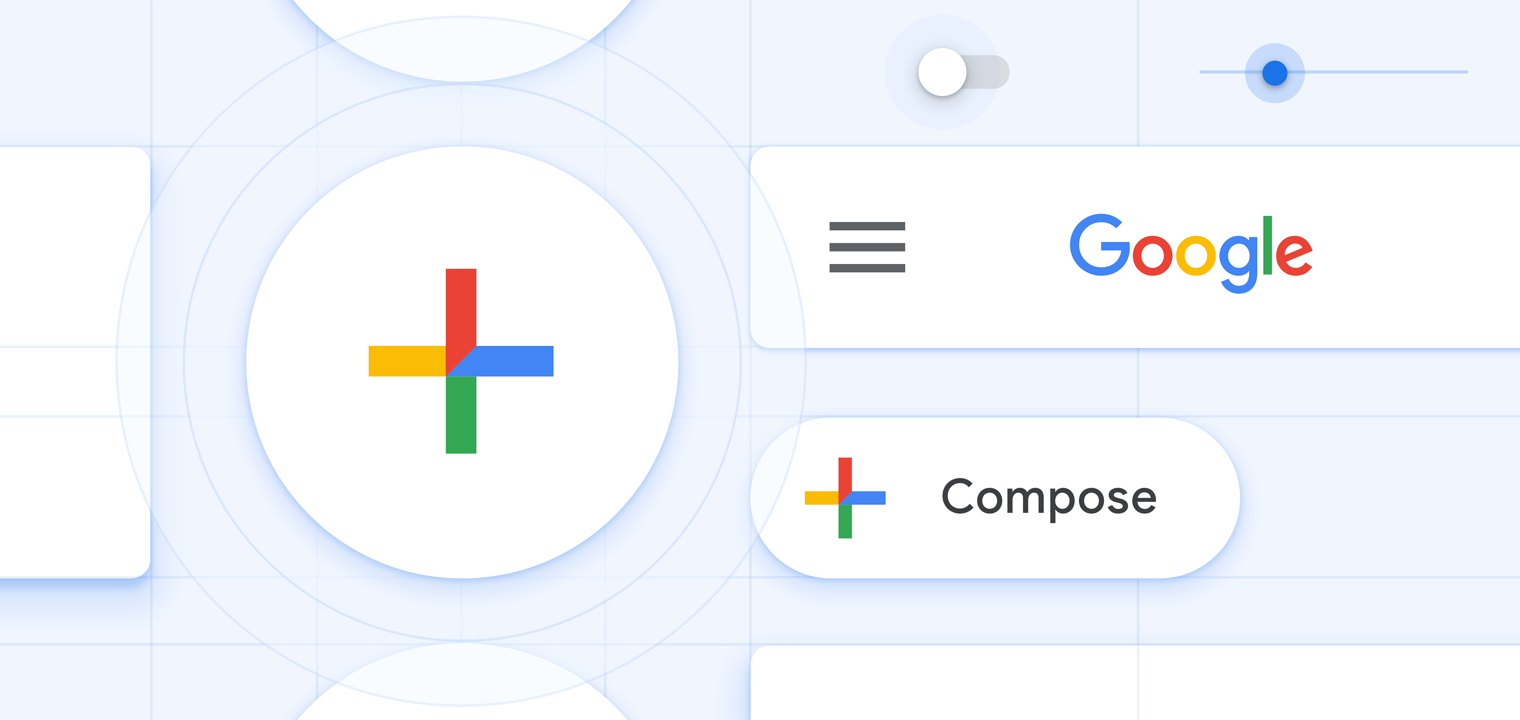 Brand Collection
Product teams from Gmail, Google News, Google Pay, and Google Home detail how Material Theming creates a cohesive, branded experience — and a roadmap for future redesigns.
Collections
Get information on a specific Material subject or process with these curated collections of articles, videos, tutorials, and tools to jumpstart your design and development.
Explore Google I/O 2018
Get an overview of Material's announcements from Google I/O and watch our curated collection of design-related session videos.
Learn More